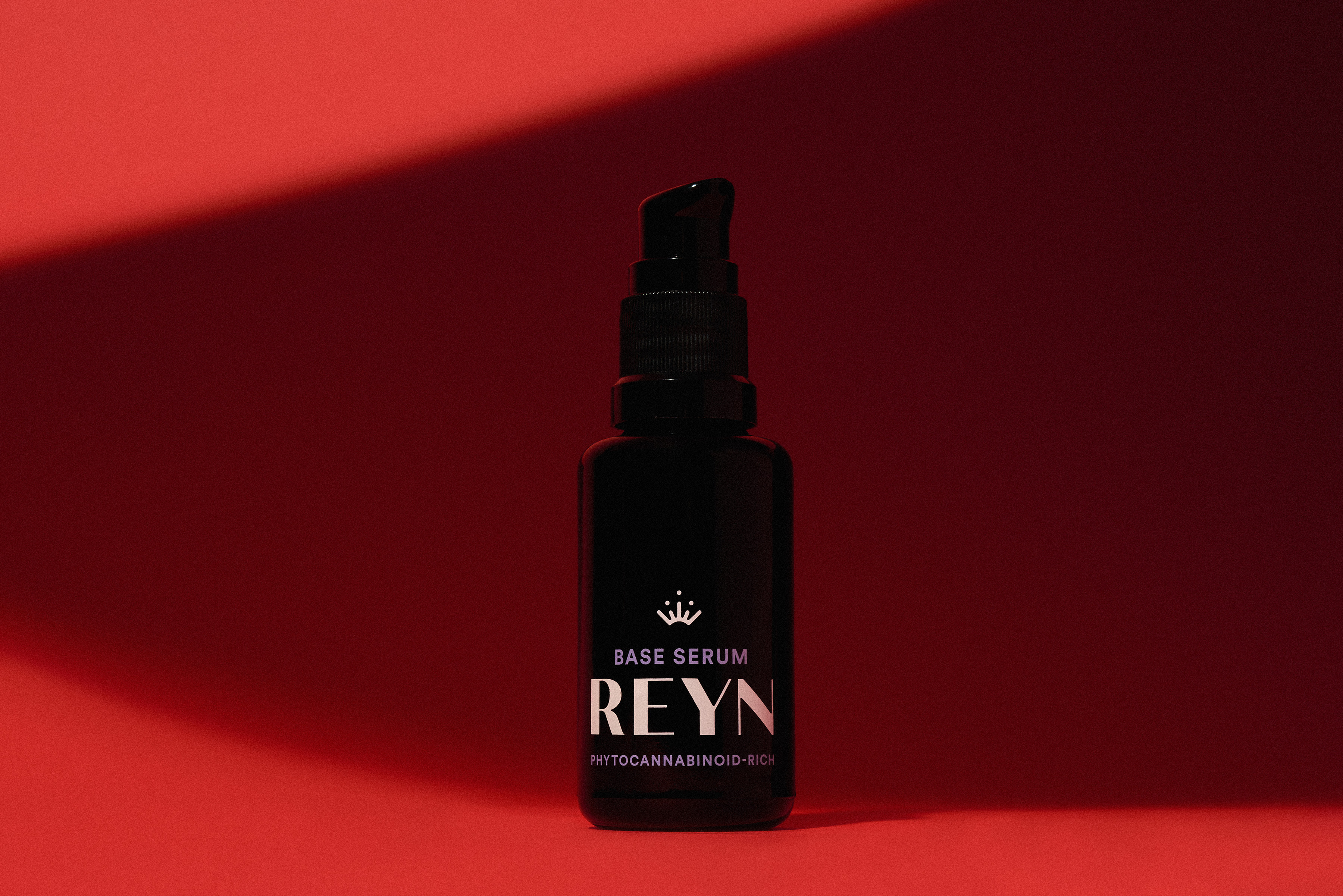 Reyn
branding / packaging / Illustration

Reyn is a skincare brand with the highest standards. To make their product, a team of molecular scientists pioneered a method to maximize cellular-level absorption and help your own body regenerate, aided by the power (and magic) of plants. To match their mission, we created a brand that's strong and rigorous, but also includes some everyday mysticism.
Second Marriage worked with photographers
Julia Robbs
and
Rowa Lee
to capture the spirit of Reyn.