Branding, illustration,
and design.
Daye
branding / packaging / illustration

Daye is a wellness company on a mission to close the gender pain gap, and to shine a light on under-studied, under-funded, and under-appreciated women's health issues. Second Marriage has worked with Daye since their inception to create an identity and design system that reflects both the history they're building on and the future they're creating.
Portraits by
Katie McCurdy
.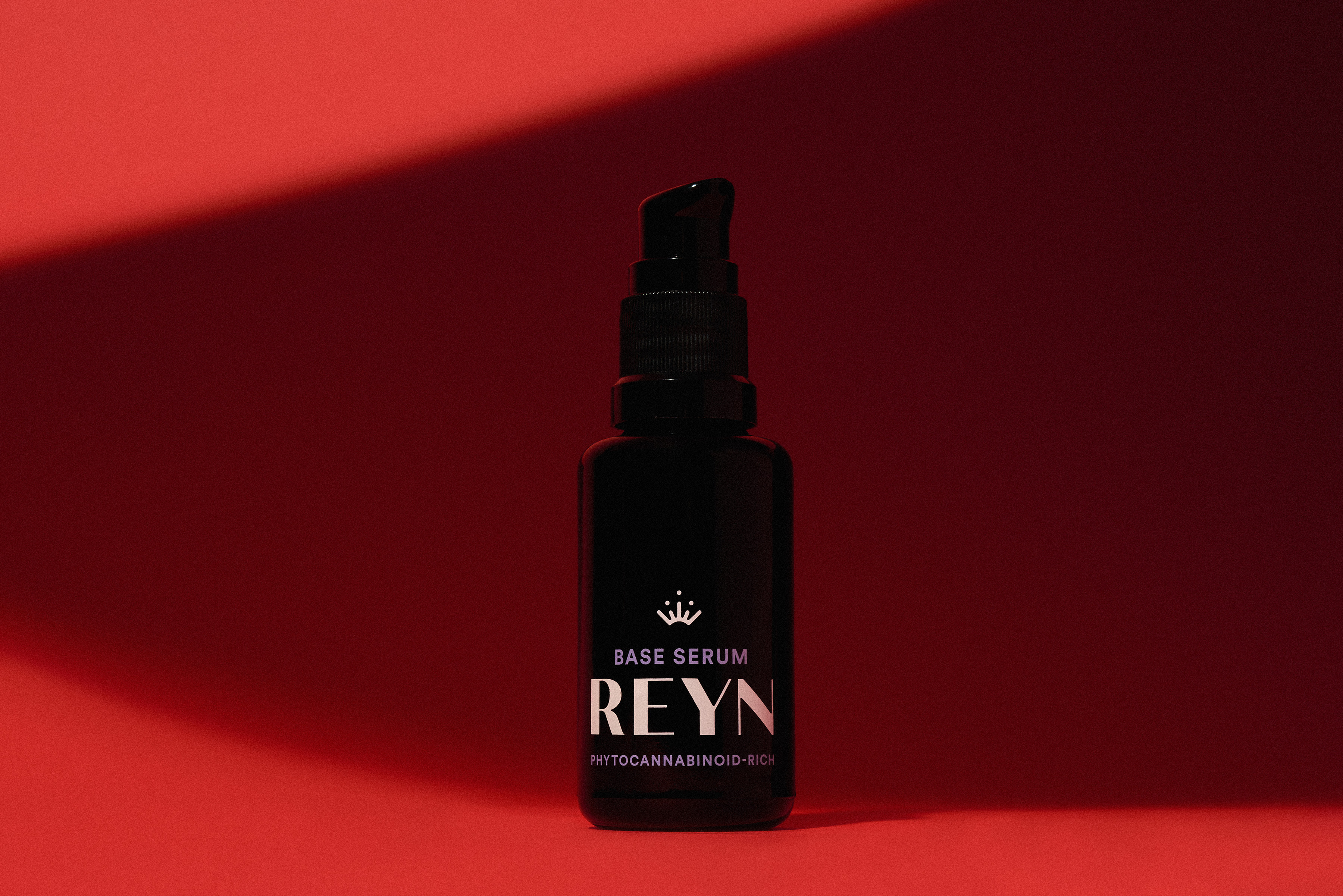 Reyn
branding / packaging / Illustration

Reyn is a skincare brand with the highest standards. To make their product, a team of molecular scientists pioneered a method to maximize cellular-level absorption and help your own body regenerate, aided by the power (and magic) of plants. To match their mission, we created a brand that's strong and rigorous, but also includes some everyday mysticism.
Second Marriage worked with photographer
Julia Robbs
to capture the spirit of Reyn.
Frances Street
branding / packaging / photo

Frances Street is an artisanal maker of organic sleep teas. The comapany was named after the founder's grandmother, so we wanted to create a brand that felt warm, comfortable, and slightly vintage, while still looking fresh enough to stand out on shelves.
Wildist
branding / packaging / illustration

Wildist is a line of elevated essentials that wants us all to 'Live Closer' – to the products we use, the people around us, and the planet we live on. Wildist embodies this mission by being all natural, sustainable, and effective, and also by blending thoughtful ingredients into unexpected combinations. The brand's ethos and attitude inspired every element of the design.
Second Marriage worked alongside of photographer and art director
Julia Parris
, stylist
Al Malonga
, and product stylist
Anna Surbatovich
to bring Wildist to life.